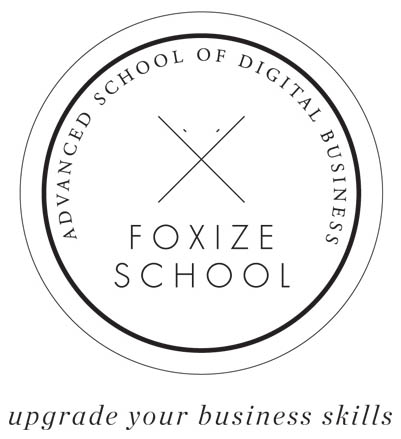 Foxize School |
Online Courses
Projects for
Foxize School
Directed & Produced by: Ferran Masip Valls

(ES)
Foxize School es una escuela de negocios especializada en el mundo digital que ofrece formación en Negocios, Marketing, Comunicación, Analítica, Ecommerce y Habilidades digitales.
Nomasdf Productions se ha encargado de producir varios de los Cursos Online de Foxize School en Barcelona.
(EN)
Foxize School is a business school that specializes in the digital world, offering education in Business, Marketing, Communication, Analytics, Ecommerce and Digital Abilities.
The Nomasdf Productions team has been in charge of producing some of the Online Courses of Foxize School in Barcelona.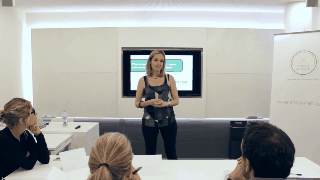 Reinventarse Profesionalmente
1st Camera: Ferran Masip Valls
2nd Camera: Neus Marmol
Sound: Ferran Masip Valls
Edited by: Ferran Masip Valls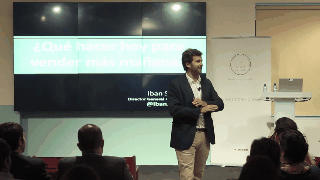 Qué harás hoy para
vender más mañana
1st Camera: Ferran Masip Valls
2nd Camera: Neus Marmol
Sound: Ferran Masip Valls
Edited by: Ferran Masip Valls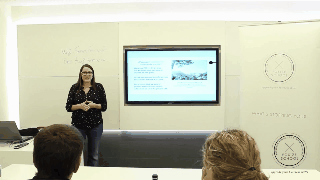 Social Media Analytics
1st Camera: Ferran Masip Valls
2nd Camera: Neus Marmol
Sound: Ferran Masip Valls
Edited by: Ferran Masip Valls